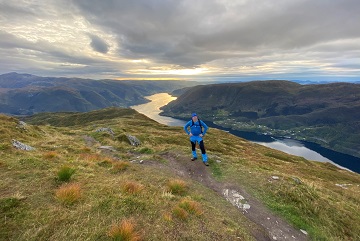 06.05.2019
We recommend that you include outdoor activities in your trip to Norway. This is the best way to get an unforgettable experience of the beautiful Norwegian nature.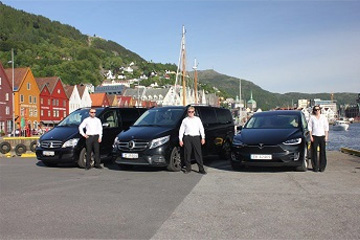 10.04.2019
We offer transfers and tours on our luxury cars in Bergen. You can relax on a transfer, or enjoy the beautiful scenery on a fjord tour from our comfortable vehicles.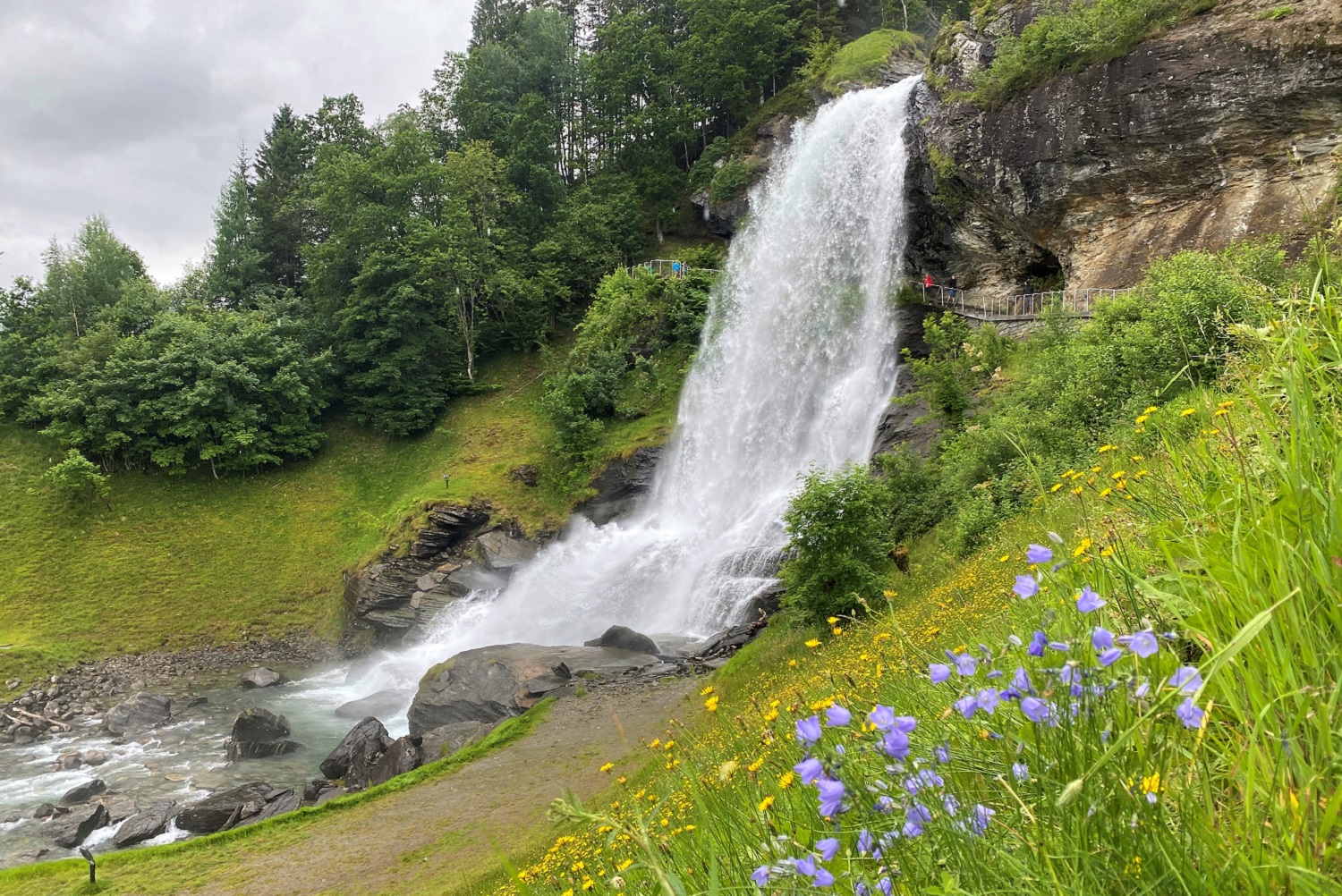 04.02.2019
Water is the main source of the energy in Norway and also a source of joy! There are many various waterfalls in the area around Bergen, which you can see, enjoy the fresh mist, and feel the enormous power of the water. You can see many of them on our tours.