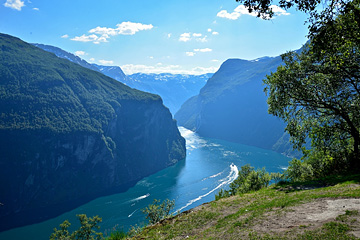 06.05.2019
In 2020, we offer a new tour from Bergen called "Golden Route". During this private tour you will se powerful waterfalls, a magnificent fjord and you will have a panoramic view of the city of Voss and the surrounding mountains.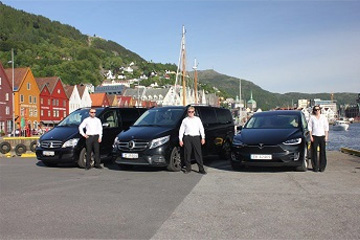 10.04.2019
We offer transfers and tours on our luxury cars in Bergen. You can relax on a transfer, or enjoy the beautiful scenery on a fjord tour from our comfortable vehicles.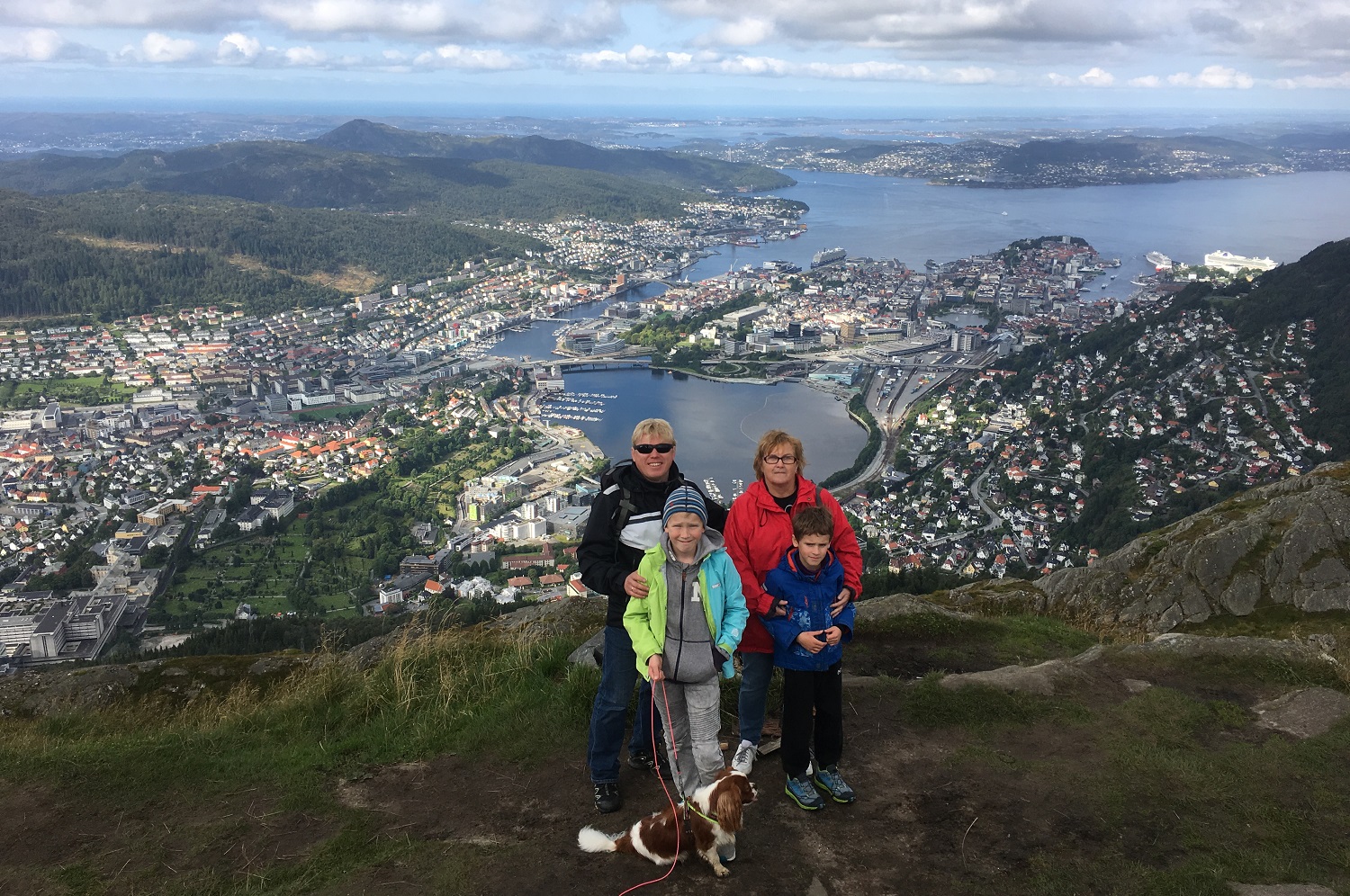 04.02.2019
The 7-mountains hiking tour is held every year in May in Bergen. This is a demanding hike and the participants will be rewarded by at least 7 stunning views (one from each mountain top) and by a diploma for finishing.